We wanted to take a minute and give a great big Thank You to our first sponsor, NH Guide Services.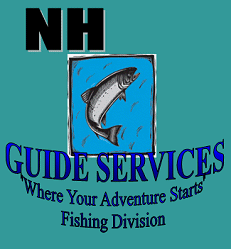 stay tuned for details.
We had a great time and caught a ton of fish, if you're looking for a fishing guide please check these guys out first. We appreciate any support we can get as we catch and eat every species of fish in NH!